PAYMENT
The site allows you to place your order online 24/7. For immediate credit card payments, you will be automatically redirected to a secure page where you will legally finalise your purchase agreement with ERATOMIUM. Once the payment is confirmed you will receive a confirmation at the e-mail address you provided in the registration form.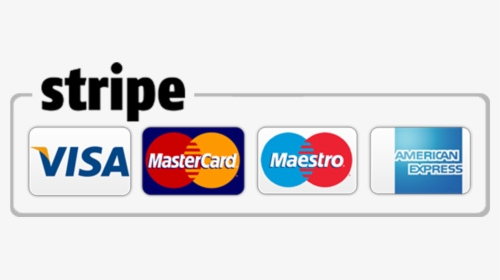 If you choose to pay via bank transfer, note that you will only receive all the relevant bank account details after the completion of your order. We ask that you complete the payment within 7 days.
DELIVERY
SHIPPING DESTINATIONS
ERATOMIUM ships to the following countries:
Switzerland, Germany, Austria, Belgium, Denmark, Spain, Finland, France, Italy, Lichtenstein, Luxembourg, Norway, Netherlands, Portugal, UK and Sweden.
Others only upon request.
TIMES AND COSTS OF SHIPPING
Orders are processed every day between Monday and Friday and shipped within 2-5 days.
The purchase price of objects of smaller size and weighing less than 10kg includes all handling and shipping costs. We do not charge extra. All packages are sent via registered mail within 2-5 business days. Please note that all potential costs arising from custom taxes and fees are the responsibility of the client. 
Large and heavy items require special transport. The price varies depending on the destination and the cost of petrol. If you wish to purchase such a piece, we would ask you to contact us ahead of time to inform us of the destination. We will do everything we can to offer you the best possible price.
We personally make sure that all objects are carefully packaged and secured. In the case of damage or loss during the transport, the insurance tied to registered mail covers the indicated object value.